Holly Tickle
Marriage and Family Therapist
M. Div., L.M.F.T.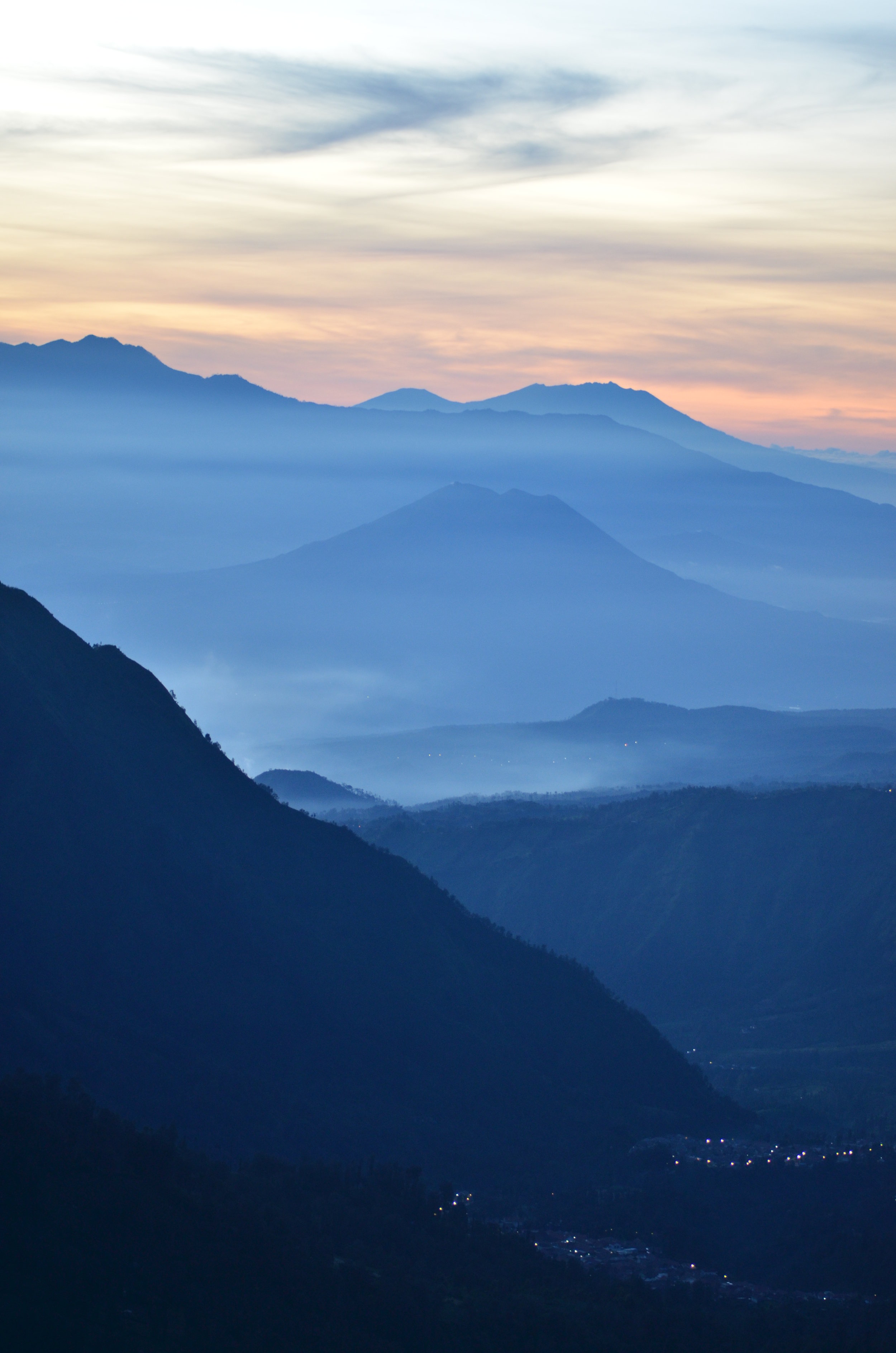 ABOUT
Holly is a Licensed Marriage and Family Therapist specializing in Couples Therapy. She also works with individuals and families. She offers Grief Counseling and Premarital Counseling. Her twenty-five years as a Minister in the Presbyterian Church have given her a unique theological perspective as a Therapist. She is sensitive to people of all faiths and backgrounds. Holly is a Clinical Fellow of the American Association of Marriage and Family Therapy (AAMFT).
Please feel free to contact her if you have questions or would like to schedule an appointment.
Therapy is a special opportunity to understand yourself more deeply and make any changes that are important to you. Our work together will support you in creating the life, work and relationships that you most deeply want.
SERVICES OFFERED
Couples Therapy
Couples come to see Holly when they are struggling to connect or when there has been an extramarital affair, when they are wanting to build a stronger marriage. Trained in the Gottman method she will work with you to help you build your "Sound Relationship House". Holly combines her knowledge of Emotionally Focused therapy (Sue Johnson) and Imago therapy (Harville Hendrix) as well as concepts from Dan Wiles and Brené Brown to offer couples many resources for working on their relationship.
Individual Therapy
Holly sees adult individuals and teenagers who need a place to talk and work through different life circumstances. She also sees individuals who are dealing with Depression or Anxiety. She has expertise in Caring for Aging Parents/Caregiving for a partner.
Grief Counseling
Holly offers a safe and nurturing place for sharing and processing as people grieve the loss of a loved one. She has led many grief groups and taught workshops on the topic of grief. As a minister, Holly has offered care and support to many grieving families.
Premarital Counseling
Holly offers 4-6 sessions of premarital counseling focusing on the topics of Communication, Money, Sex and Power. She tailors the sessions to meet your needs and your unique relationship. You will receive a certificate to present to get a discount on your marriage license.
Workshops
Marriage Seminars and Retreats
Grief Workshops and Support Groups
Darkness to Light: Preventing Child Sexual Abuse
Five Wishes: Aging with Dignity
Boundaries Training
hollytickle@gmail.com
678-459-4717
Pay for a session: